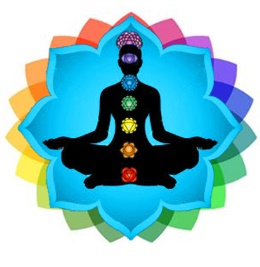 Looking toward springtime, renewal, and rejuvenation, our Section will hold a special Wellness Retreat on Sunday, March 15 (snow date: March 22), at Anew Dawn Beauty & Balance, 124 Morris Turnpike (corner of Sussex Turnpike), in Randolph. The retreat begins at 10 a.m., and is open to all members and friends of NCJW, West Morris Section.
We will be treated to a day of health and healing, coordinated by Dawn Jacobus, owner/operator of Anew Dawn, who will lead off the event with a talk on "Listening to Our Inner Goddess." Among the wellness modalities being offered at this relaxing and invigorating retreat will be qigong (flowing movements that gently stretch muscles); balancing the meridians that underlie our energy system; a sound bath, weaving therapeutic sounds into healing music to harmonize body, mind, and spirit; and Child of Light energy healing, to open our hearts and help us feel grounded and connected within ourselves.
In addition, participants can sign up for special spa treatments, ranging from chair massage to foot reflexology, Reiki energy healing, microcurrent face-lifting treatments, lymphatic drainage massage of the face and neck, and lip and eye lift treatments. These will be held after the basic retreat concludes at 2:30 p.m.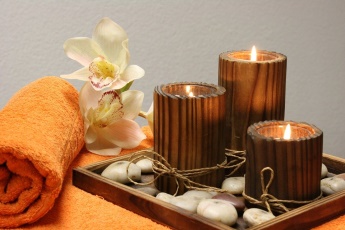 Practitioners include Dawn Jacobus, a licensed aesthetician, a licensed massage therapist, and a certified healing touch practitioner; Bianca Godoy, a qigong teacher with certifications from the Supreme Science Qigong Center, the Chinese Health Qigong Association, and the Institute of Integral Qigong and Tai Chi; Donna Becker, a certified holistic health counselor, a practitioner in Chinese meridians, and a nutritional consultant; Alison Iati, owner of Awaken Sound Health, a sound healer and Seven Rays Master practitioner, who uses these modalities as a natural alternative to established medical practices; and Sandy Townsend, a transference healing practitioner and teacher, who focuses on healing deep emotional wounds while shifting consciousness so people can move forward in life.
The Wellness Retreat includes a light breakfast and a light lunch.
Per-person cost is $75 for Inner Goddess and $125 for Nirvana (which includes a free 10-minute chair massage). Space is limited for this Wellness Retreat. To find out more and to sign up, email at debra910@aol.com.