If you're passionate about books, an inveterate reader, and a person who enjoys sharing her love of the written word with others, our NCJW, West Morris Book Club is perfect for you! Led by Sharon Feigin, this monthly gathering of book lovers offers a wonderful venue for exchanging ideas about an array of terrific tomes. Check out each month's Prism for a list of upcoming books the Book Club is reading.
__________________________________________________________________________________
Highlighting our Paid-Up Membership Brunch this year was Kimberly McCreight, the New York Times bestselling author of Reconstructing Amelia, which was nominated for an Edgar Award for Best First Novel as well as an Alex Award.
Called Entertainment Weekly's Favorite Book of the Year, Reconstructing Amelia was one of CNN's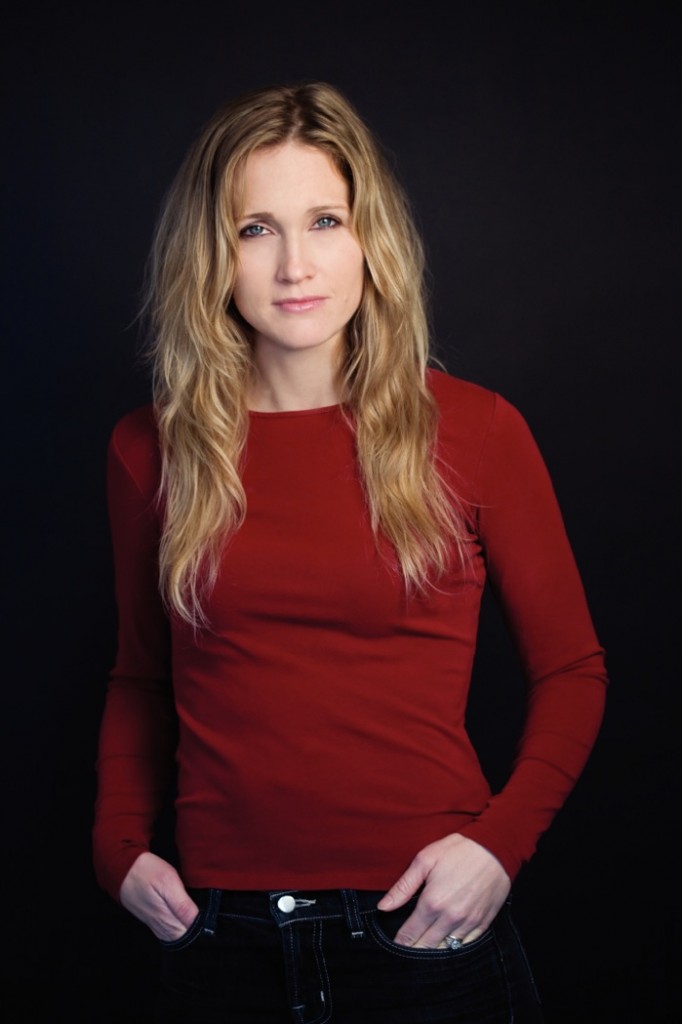 Reader Favorites for 2013, a finalist for Goodreads Best Mystery of the Year and a Book Club pick for Target, Books-a-Million and Indigo. Reconstructing Amelia has also been optioned for film by HBO and Nicole Kidman's Blossom Films. Kimberly lives in Park Slope, Brooklyn with her husband and two daughters.
About Reconstructing Amelia
Litigation lawyer and harried single mother Kate Baron is shocked when her daughter's exclusive Brooklyn private school calls to tell her that Amelia–her intelligent, high-achieving fifteen-year-old–has been caught cheating. But when Kate arrives at Grace Hall, she's blindsided by far more devastating news: Amelia is dead. Despondent, she's jumped from the school's roof. At least that's what Grace Hall and the police tell Kate. It's what she believes, too, until she gets the anonymous text: Amelia didn't jump. Now, Kate is going to find the truth—no matter where it leads. Sifting through Amelia's e-mails, text messages, and Facebook posts, Kate reconstructs the pieces of her daughter's life and the people in it, uncovering why she was on Grace Hall's roof that day–and how she died.
 Reconstructing Amelia is a story of secrets and lies, friends and bullies. It's about how well any parent really knows their child and how far one mother will go to vindicate the memory of a daughter whose life she could not save.